Free yourself with the FordPass App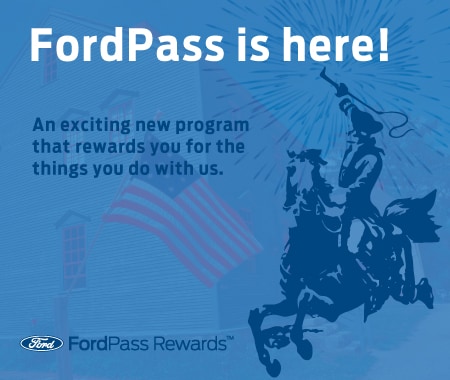 This Independence Day between cookouts and fireworks be sure to download the FordPass app and enjoy the freedoms that come with it. Between complimentary maintenance, 24/7 roadside assistance, connectivity, and rewards, you will feel the capabilities instantly.
FordPass Rewards allows you to earn points that can be put towards complimentary maintenance when you buy or lease a new Ford or you can save them for future services, Ford accessories, or purchasing your next vehicle!
Read More